Gačanin Jovan Jeremić izradom drvenih predmeta se bavi odmalena a sa izradom gusala se susreo u staroj kući na selu gdje je pronašao alat svog pradjeda koji se takođe bavio ovim zanatom te sa ponosom nastavlja njegova započeta majstorska djela.
Jovan je inače student Industrijskog inženjerstva za energetiku (FPM) u Trebinju i uprkos brojnim obavezama ipak uspijeva da se posveti ovoj rezbarskoj tehnici.
Znanje o guslama sam stekao gledajući emisije na televiziji i internetu, iz razgovora sa majstorima, kao i ličnim zapažanjem tokom restauracije gusala koje su radili drugi majstori.
Gusle koje pravi izrađene su od veoma kvalitetnog javora sa visoko akustičnim svojstvima. Kožu za gusle štavi na prirodan tradicionalan način. "Čovjek koji izrađuje gusle tome poslu mora biti u potpunosti posvećen i pri tome imati veliku koncentraciju kako bi ispoštovao način izrade. Za svaki primjerak treba i dosta pažnje, energije, a najviše ljubavi prema ovom tradicionalnom instrumentu. Tačnije, za njihovu izradu treba imati dušu" – kaže Jovan.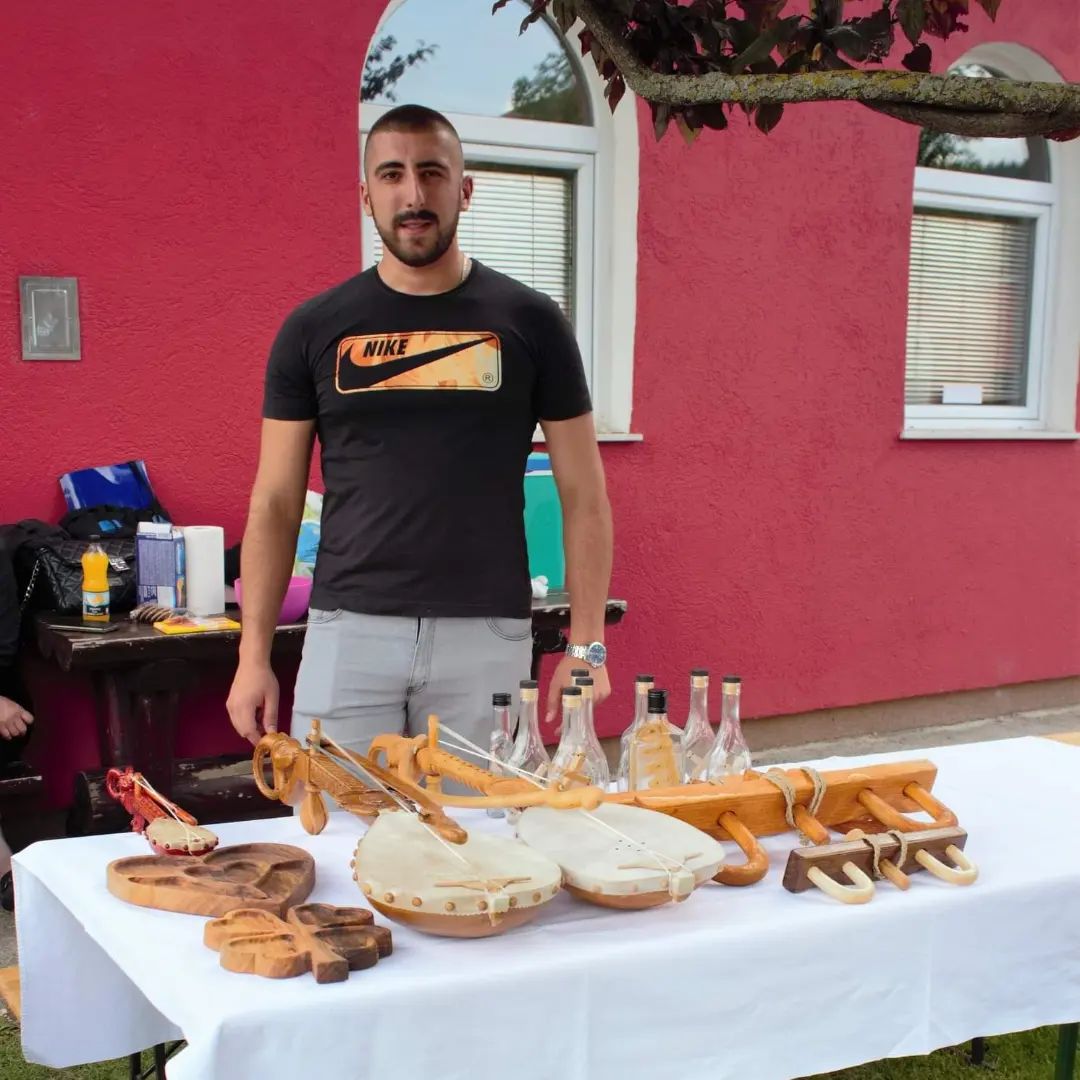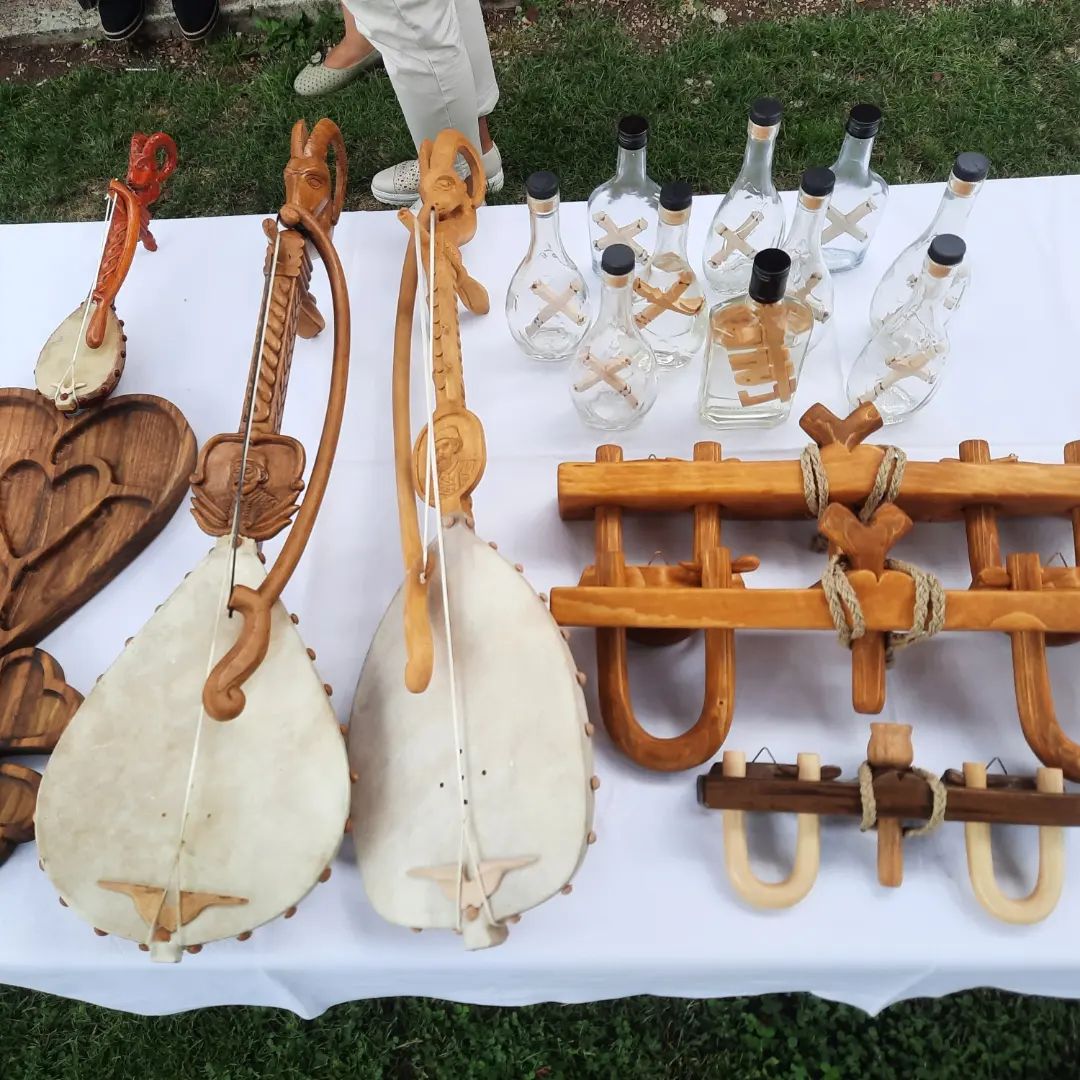 Pored izrade i restauracije starih gusala u kreativnoj ponudi ima razne tradicionalne elemente i predmete od drveta. Svaki rad je, autentičan i daje sopstveni izraz. Ako imate želju za unikatnim predmetom u drvetu ili ideju za poklon a iz navedenih informacija stekli ste poverenje u ovog vrijednog momka, javite mu se na kontakt telefon:  065 200 498
Prema njegovim riječima uvijek je spreman za saradnju i nova iskustva!
Društvene mreže: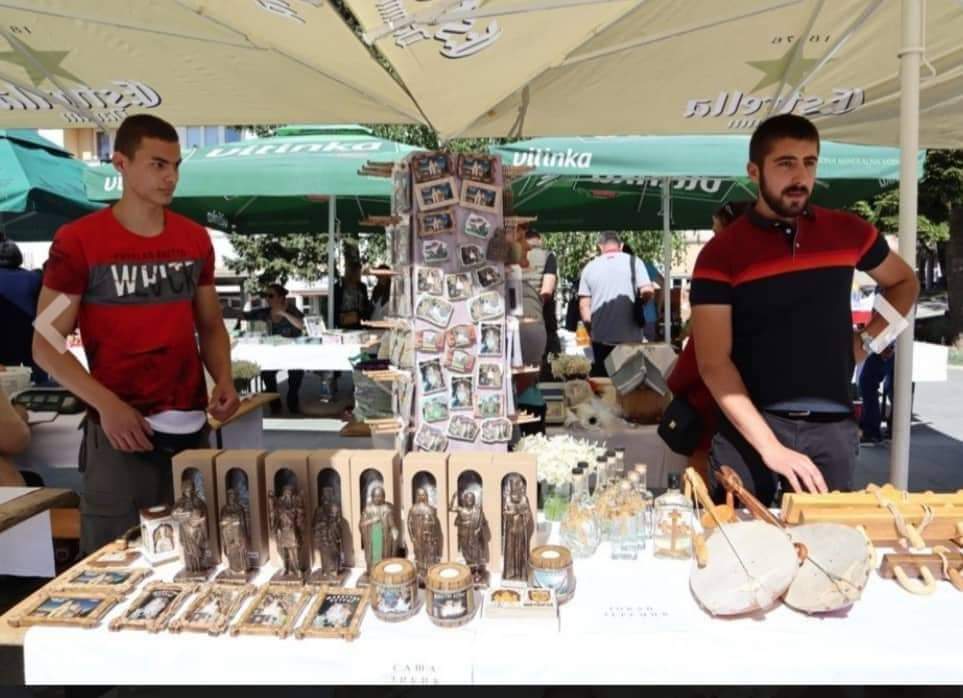 A data bedroom provider comes with a secure internet platform for your business to upload and share files in a operated environment. These firms typically give consulting and administrative offerings to help their very own customers complete sophisticated business...