Ukoliko imate vlastite ideje ili skicu namještaja kakav želite – obratite se nama s povjerenjem jer mi izrađujemo namještaj po želji i mjeri kupca. Sve što trebate je izmjeriti prostor u koji želite postaviti određeni komad namještaja i izreći nam svoje želje vezane uz isti, sve ostalo je naša briga.
Kompletan namještaj po mjeri – kuhinje, pregradna vrata, ugradbeni ormari, kupatilski namještaj, kancelarijski namještaj, komode, regali, dječje sobe, klub stolići, police…. baš sve što poželite u obilju dekora (boja). Sami birate baš sve što poželite – ručkice, nogare, okove…

Garantovano najpovoljniji omjer cijene i kvaliteta, jer mi imamo svoju proizvodnju namještaja sa najsofisticiranijim mašinama.
Vaš namještaj "M"
KONTAKT
Adresa: Stepe Stepanovića bb, Bileća
Infi tel: 00387 65 607 940
Email: nebojsalozoneba@gmail.com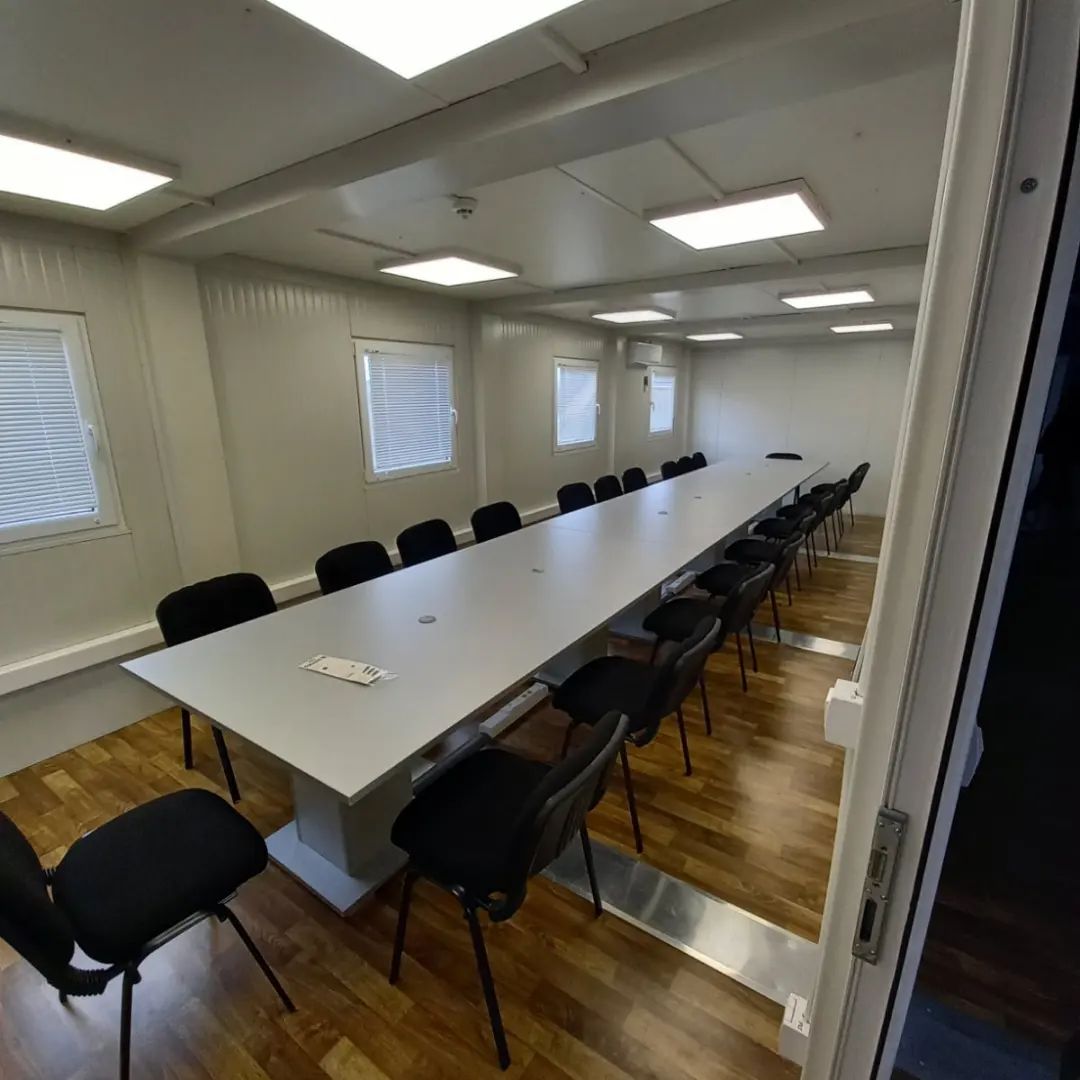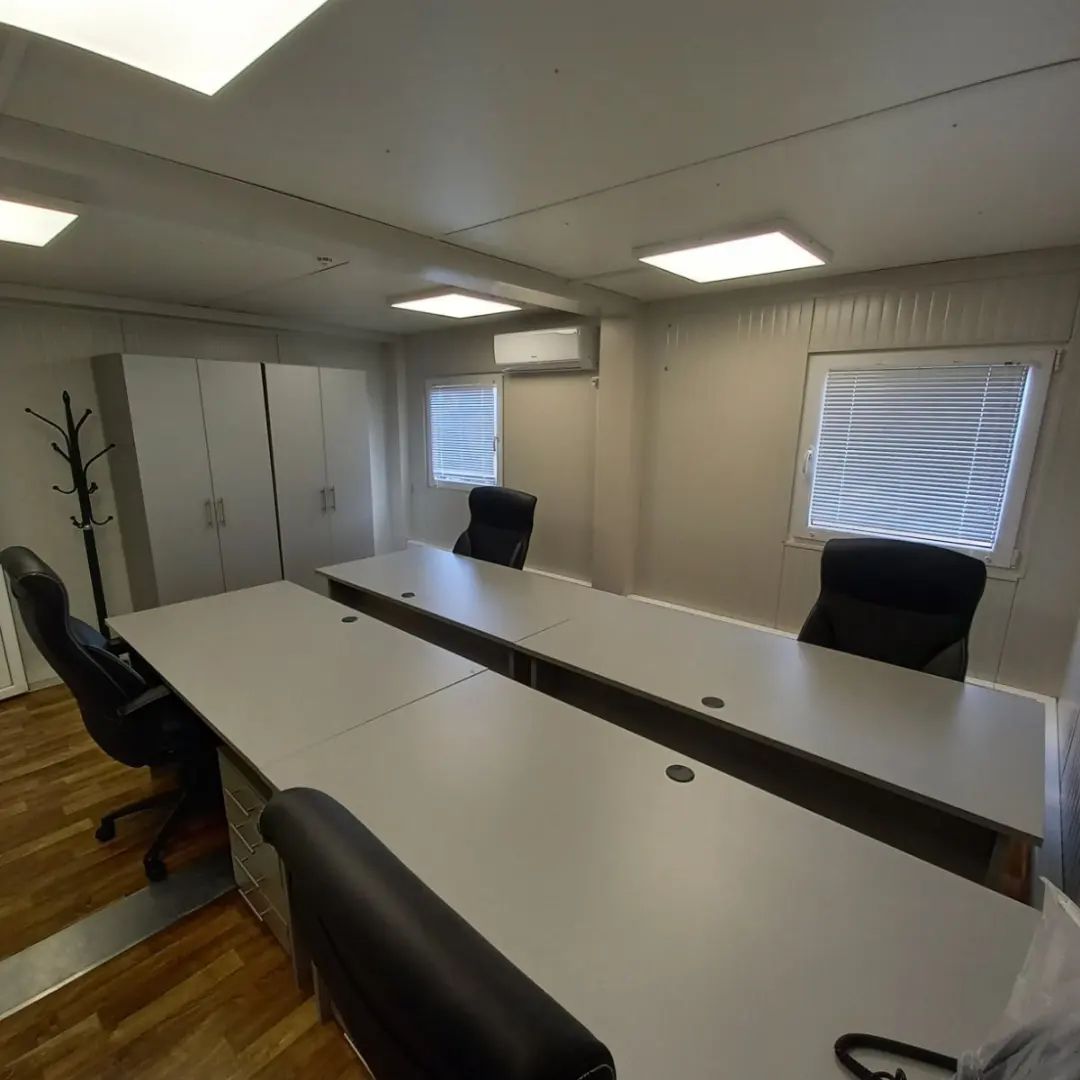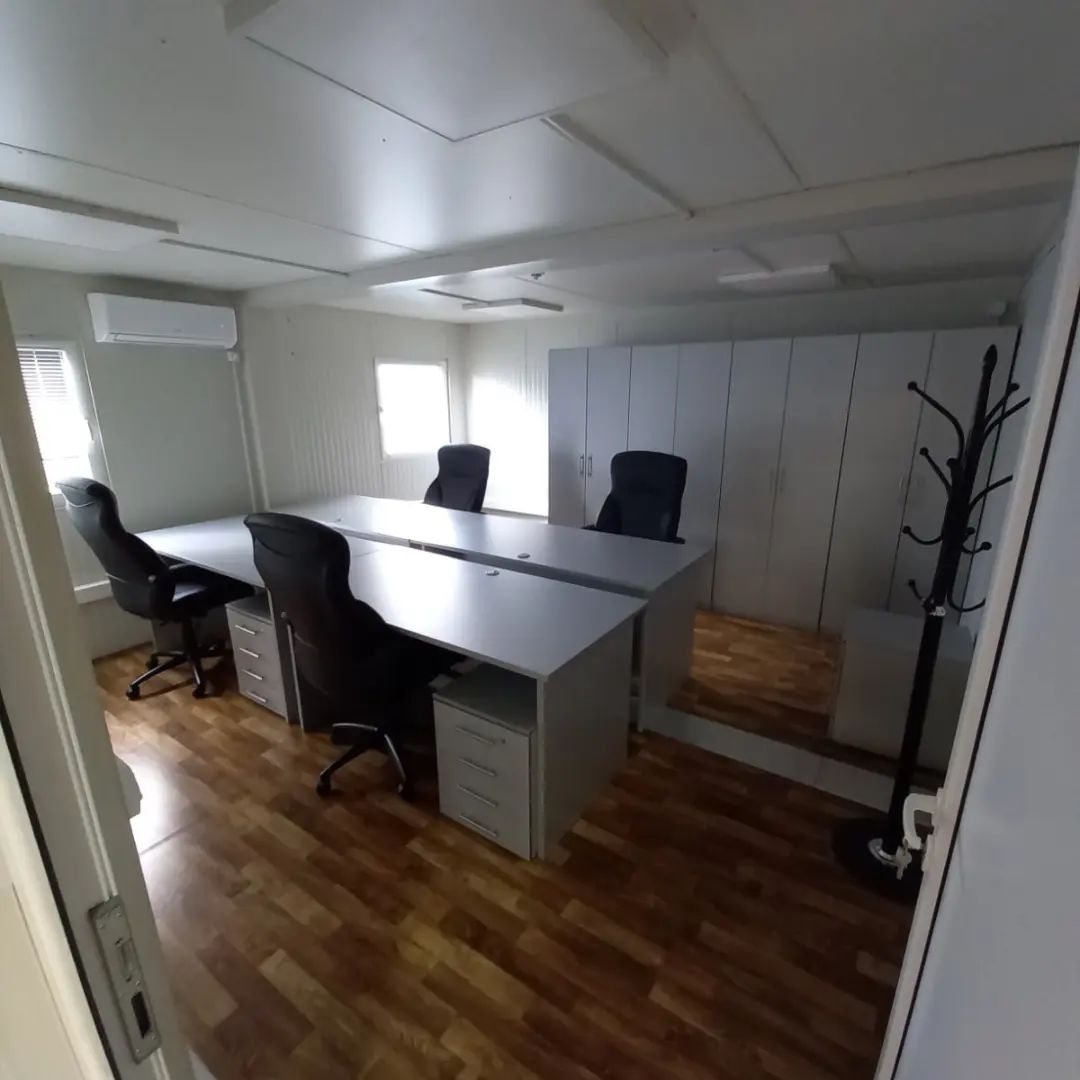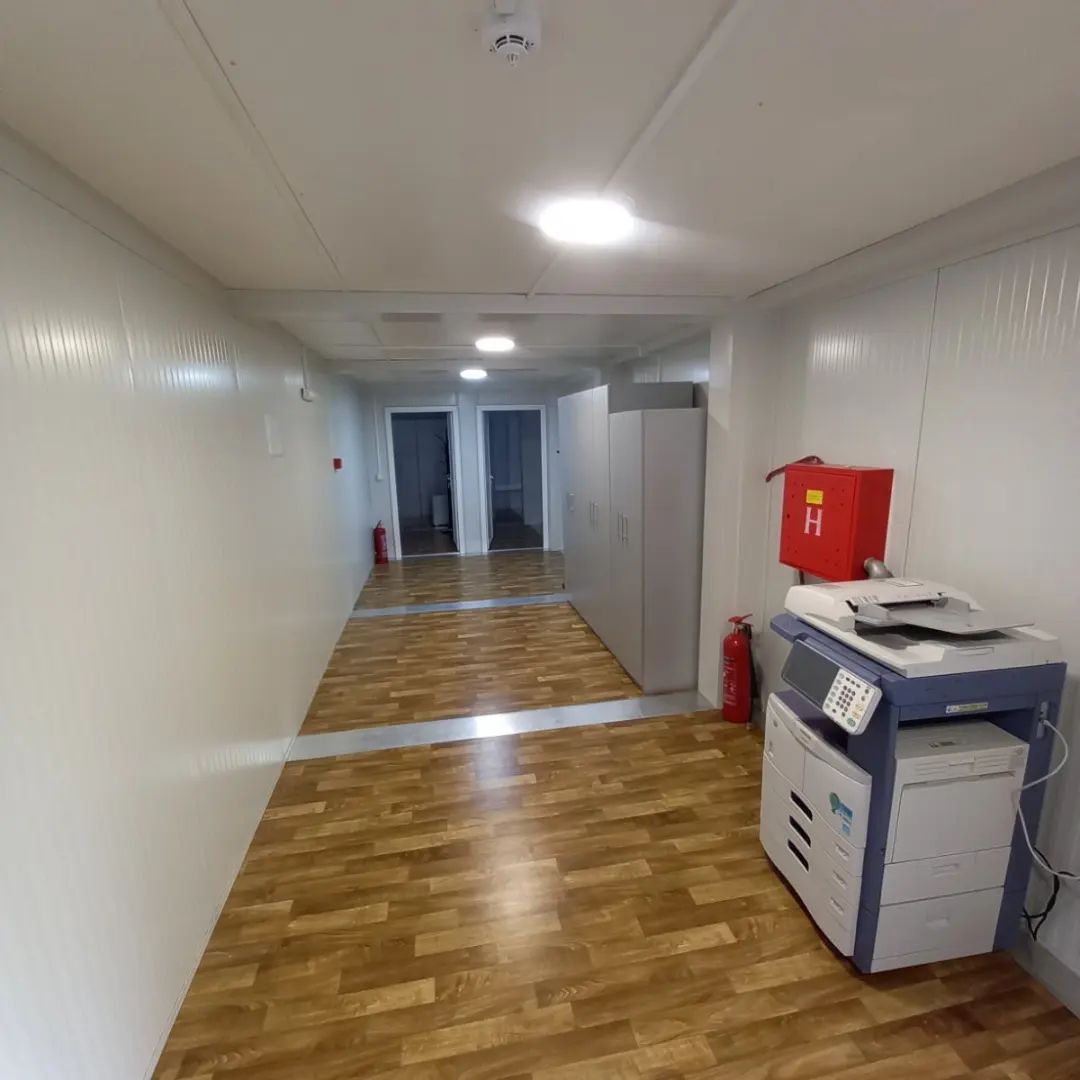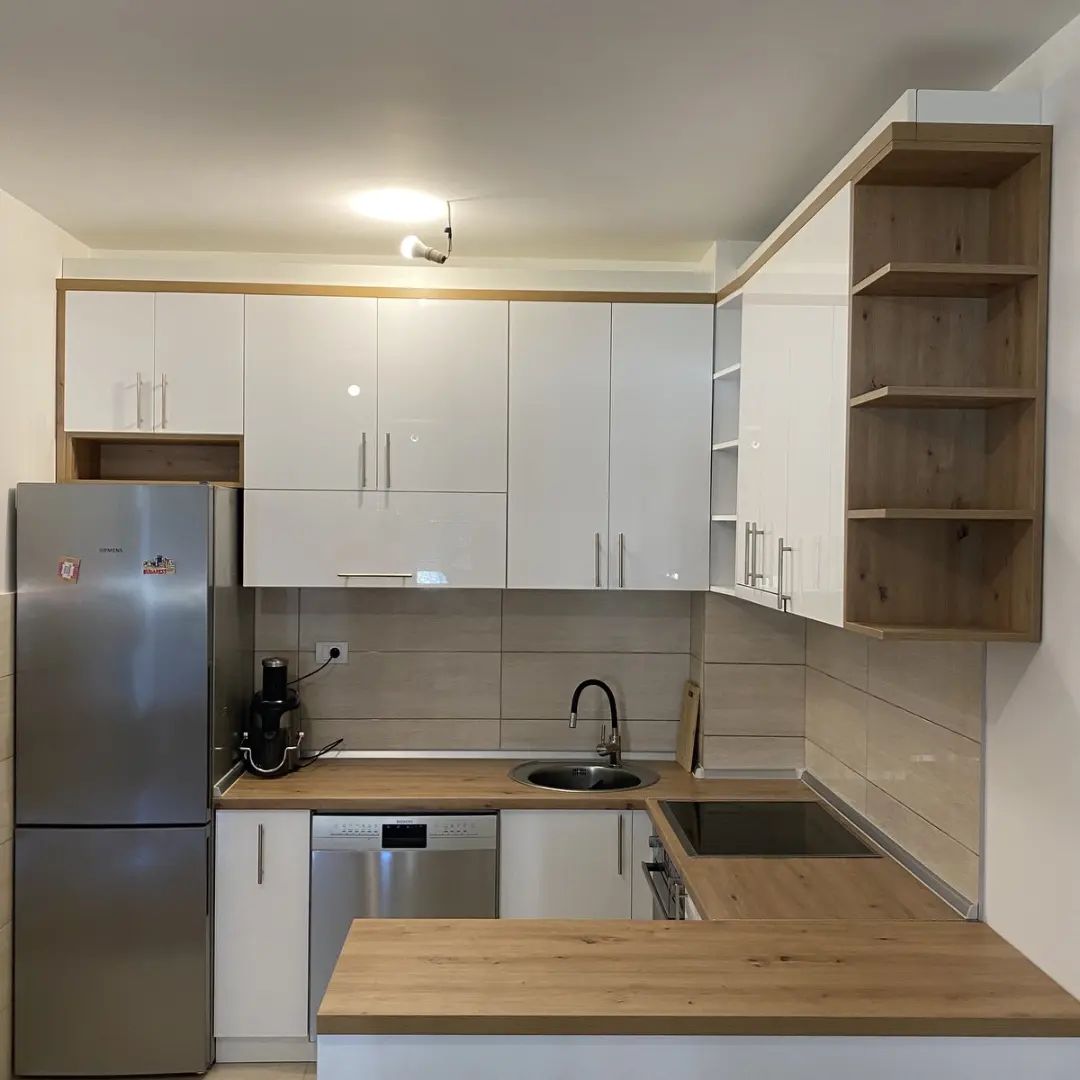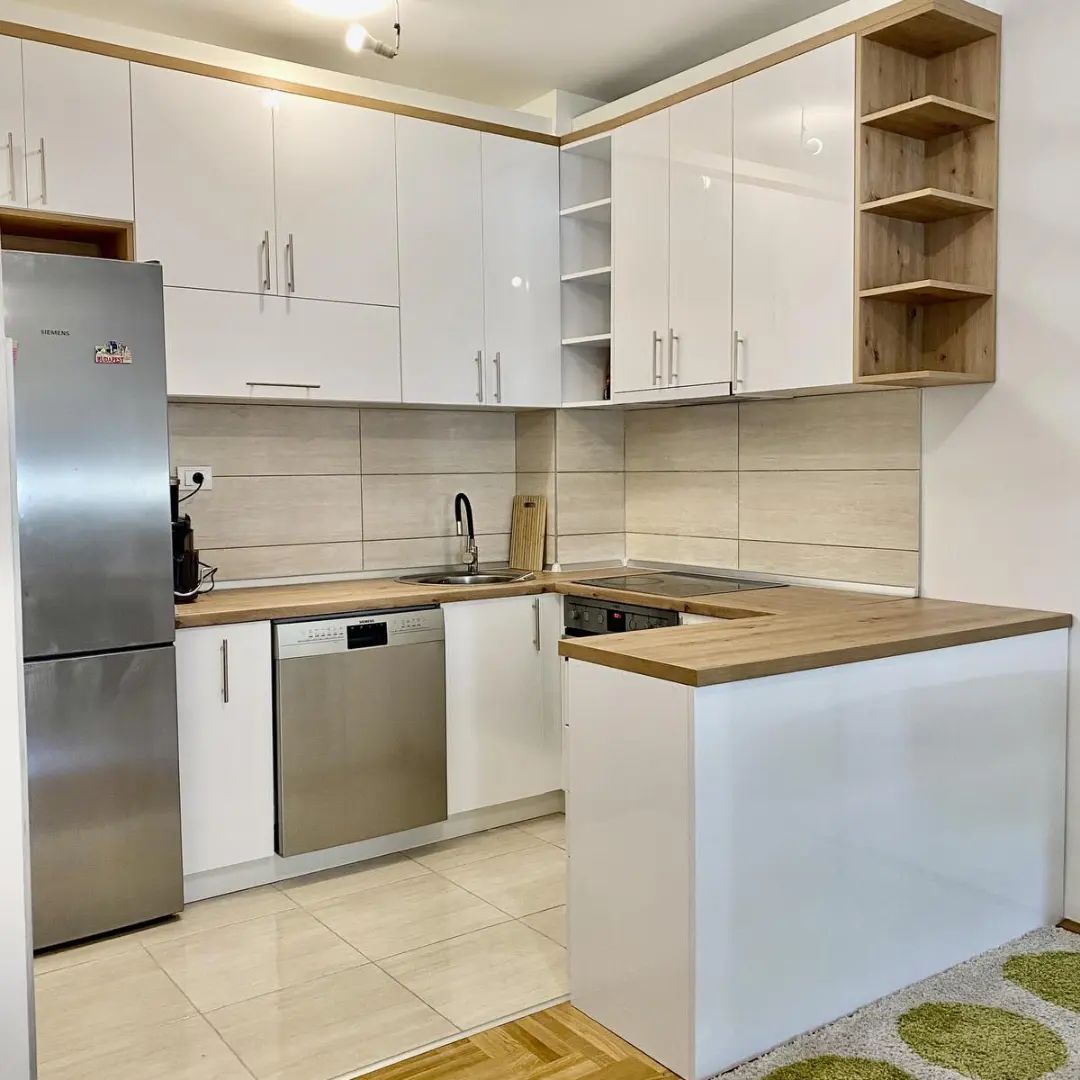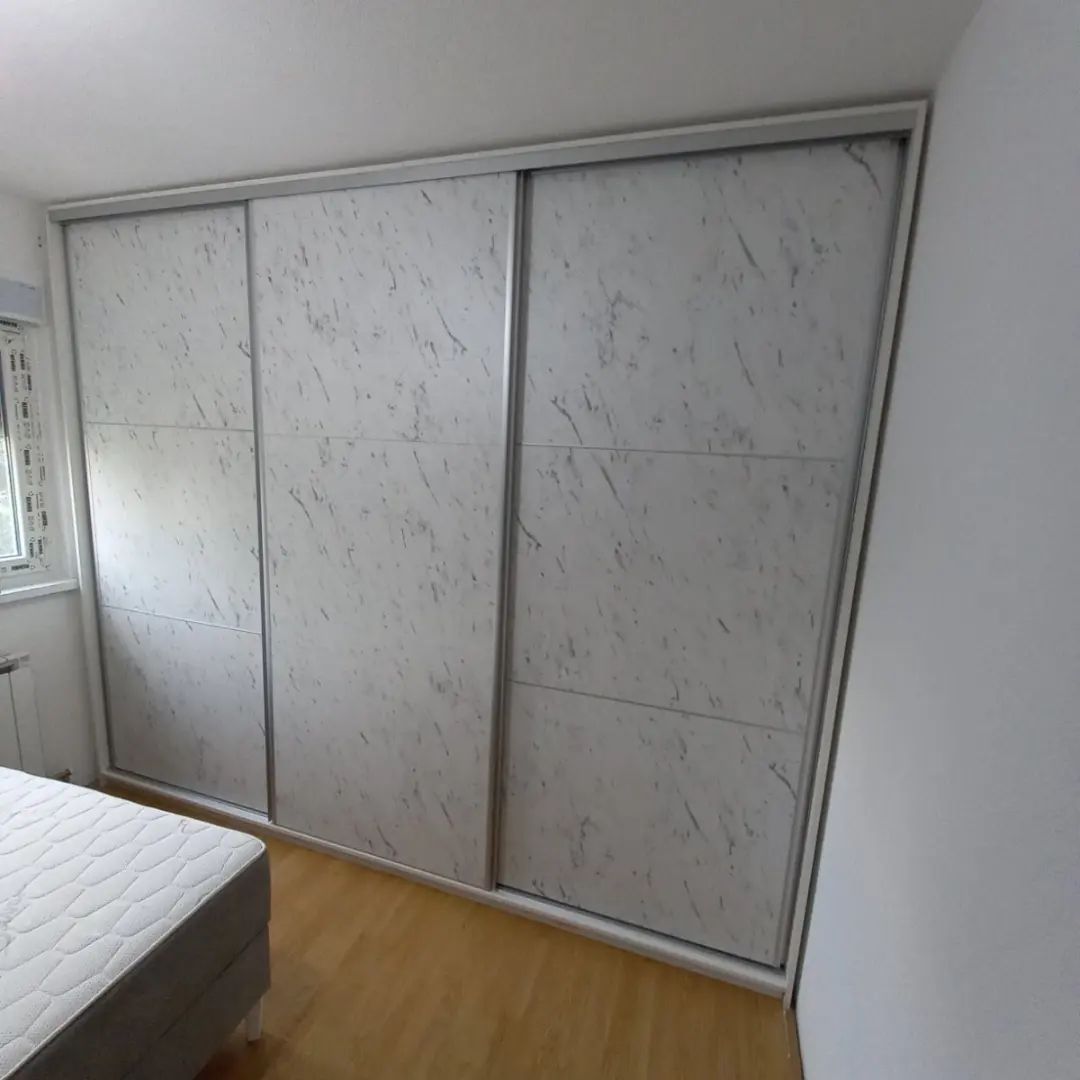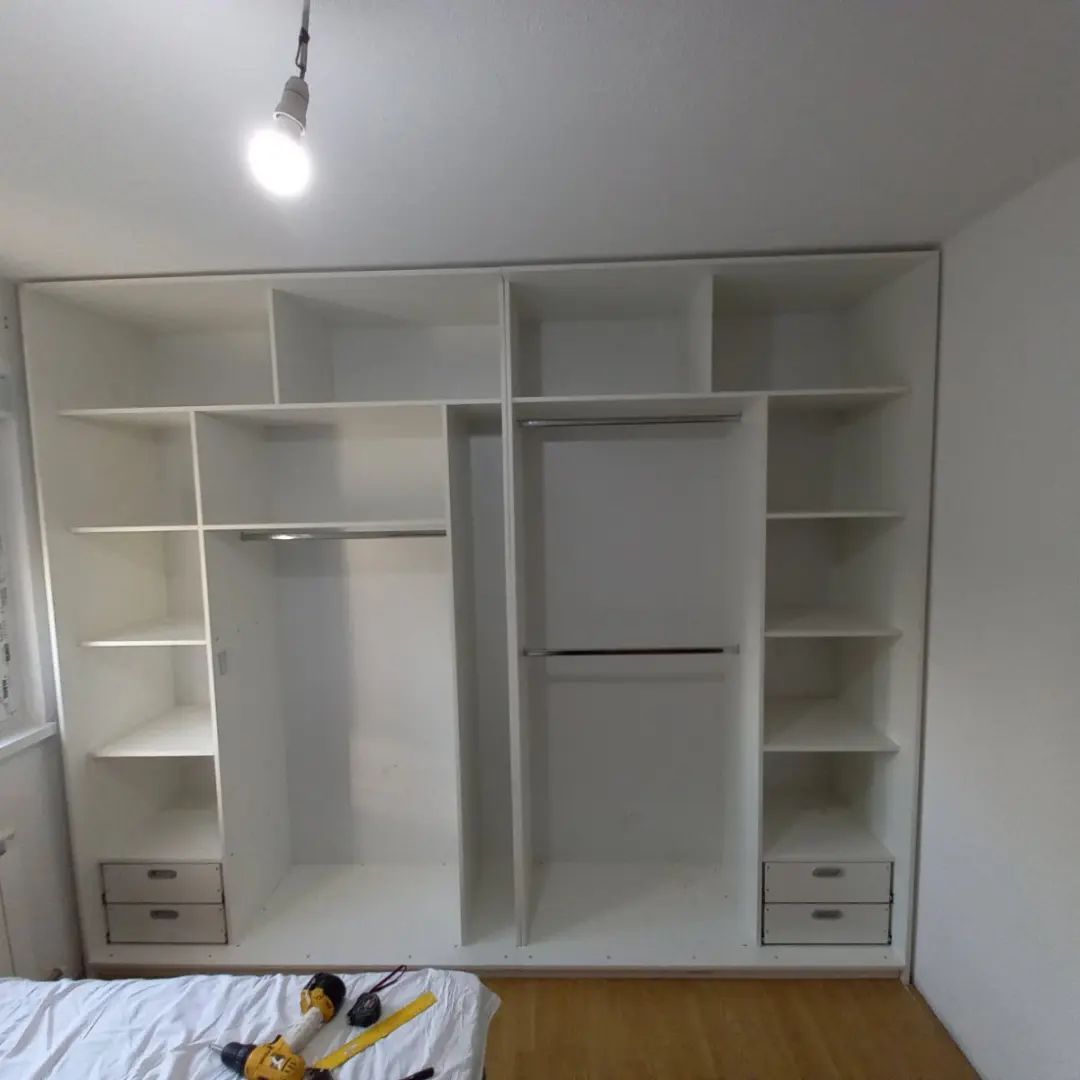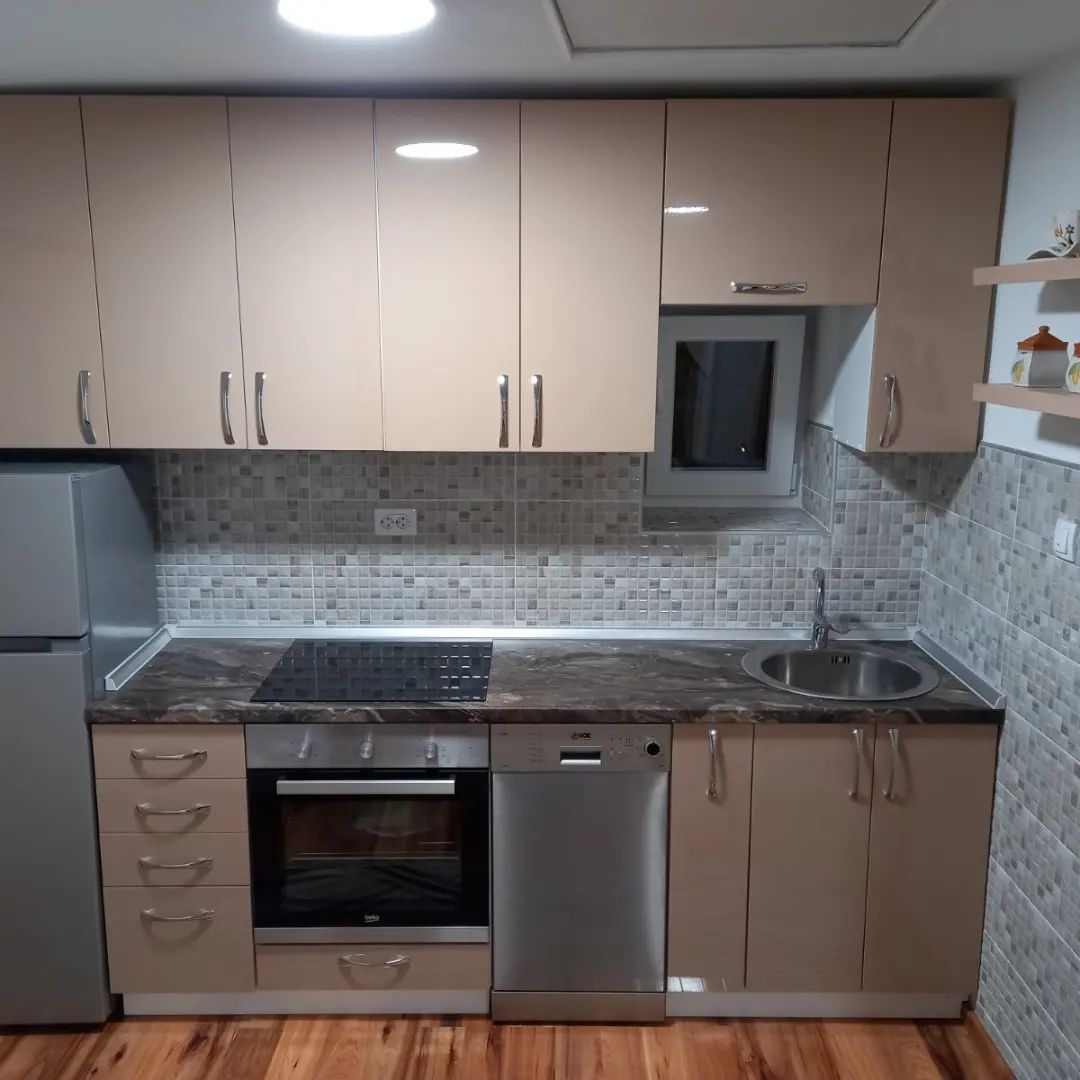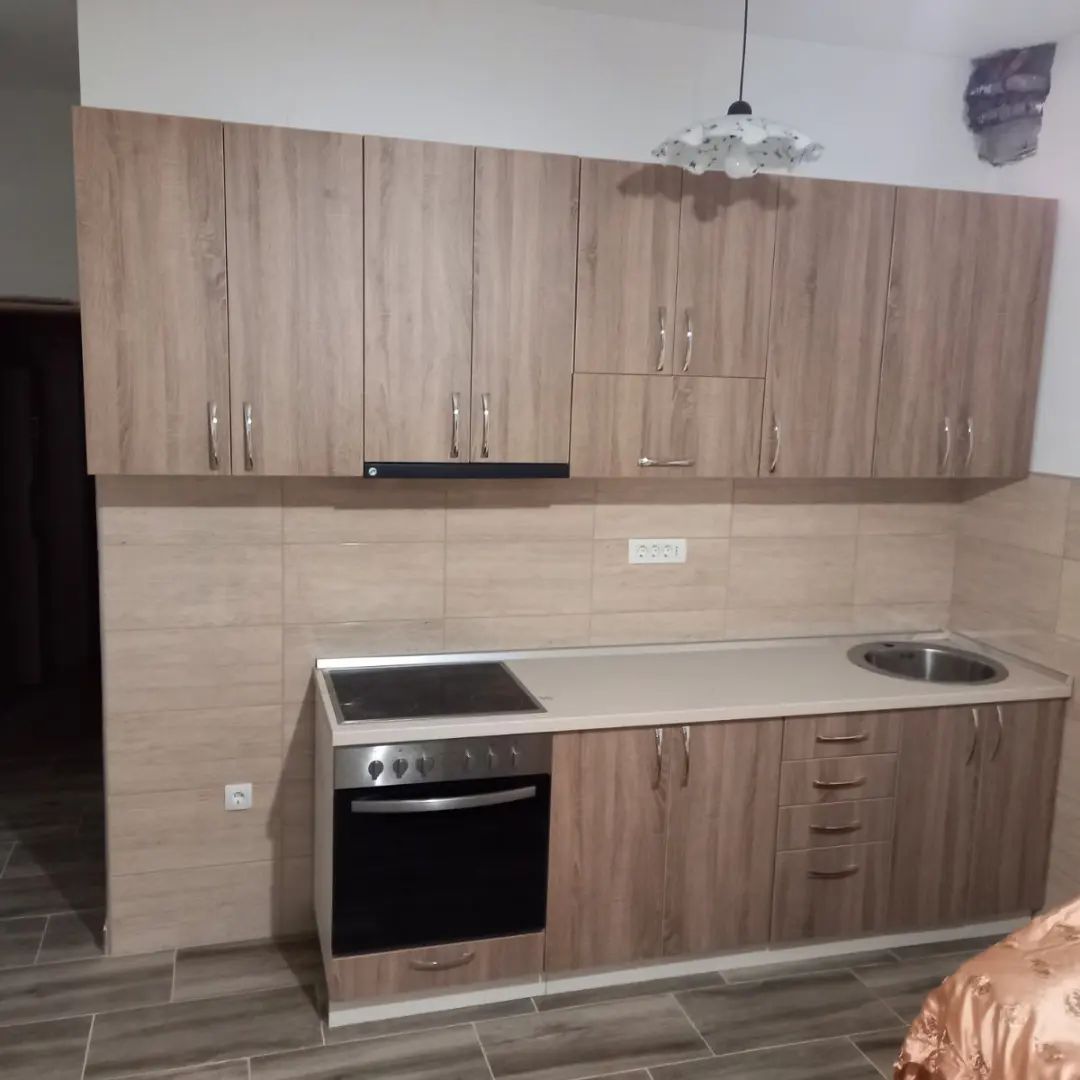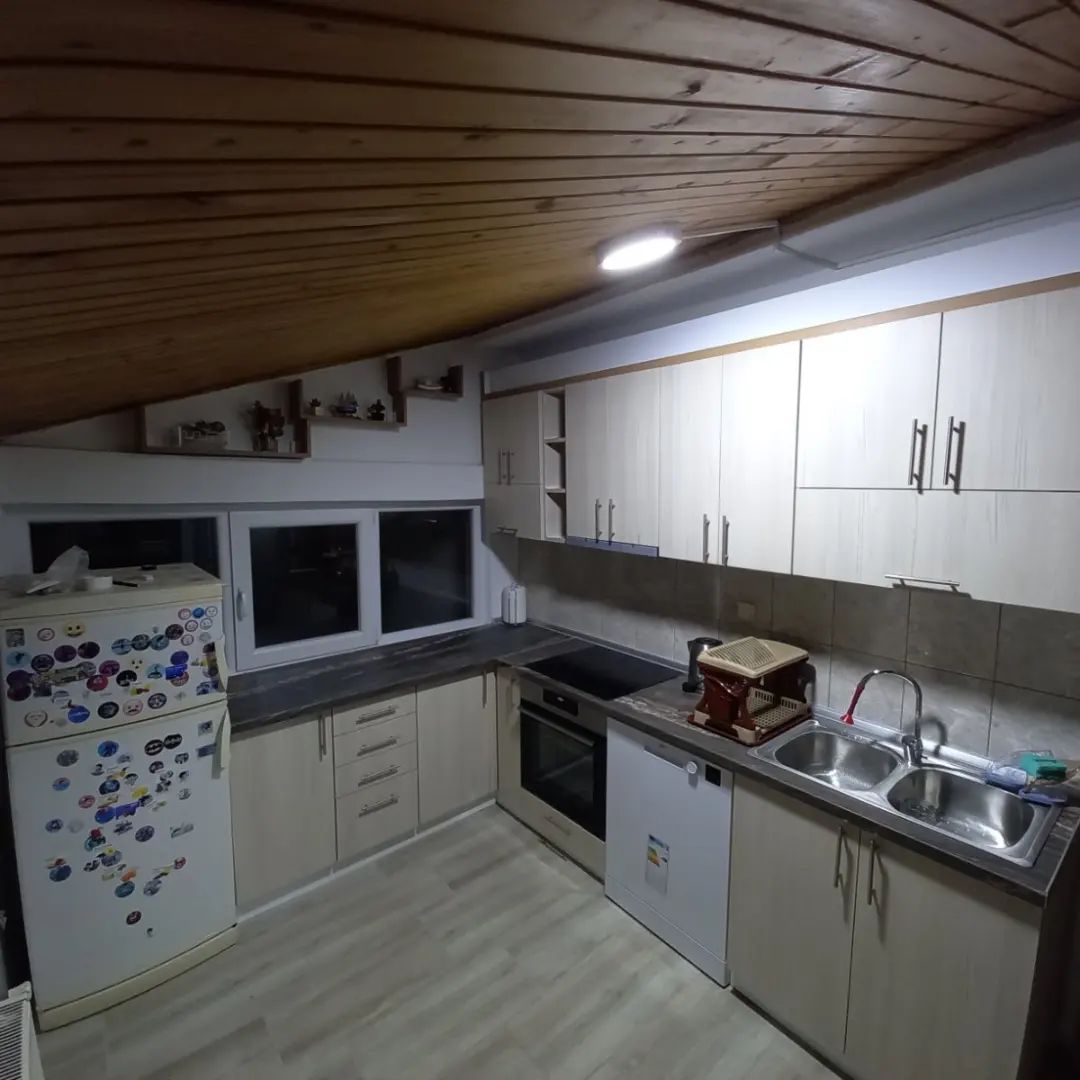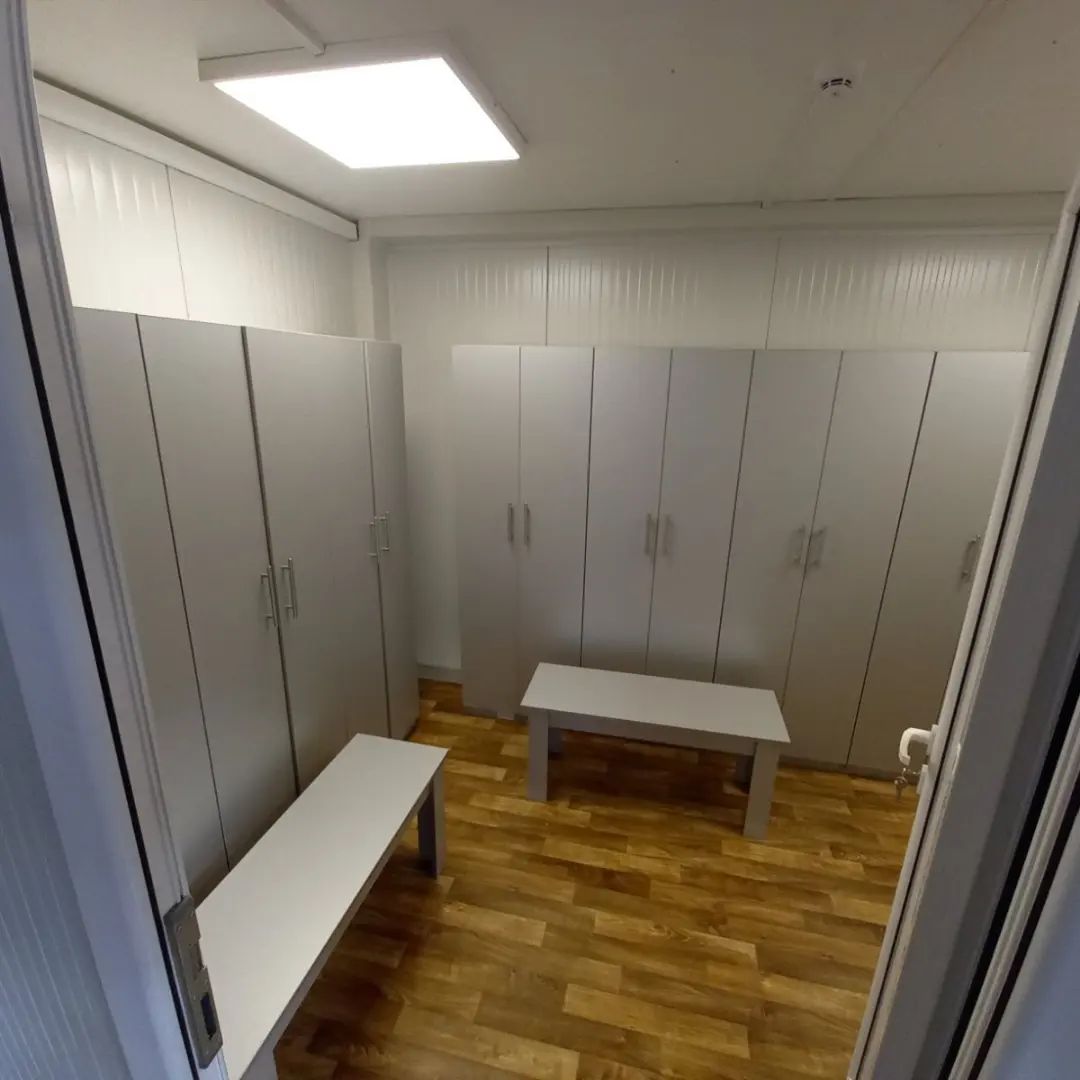 Document management is about establishing and using expectations for creating, referencing, changing and tracking documents and documents. This includes from storing, indexing and...