Ocjena recenzenata 10 na Bookingu puno govori o respektabilnoj, prelijepoj smještajnoj jedinici i trudu ljubaznih domaćina.
Apartman je odličan izbor za boravak radi biznisa, kao i za putnike koje zanimaju istorijski lokaliteti Trebinja i turistička ponuda. Apartman je opremljen prema evropskim standardima koji važe za kategorizacije hotela sa 3 i 4 zvezdice.
Smješten je u ulici Stepe Stepanovića S-1 20-A u blizini autobuske stanice (oko 100m) u Trebinju. U okruženju se nalaze mnogobrojni objekti (supermarketi, frizeri, kafići, dječija igrališta i saloni ljepote).
Pored srdačne dobrodošlice naše goste čeka čist, prijatan, prozračan i moderno opremljen klimatizovan ambijent.
Pokriven je jakom wi-fi mrežom, flat tv-om i kablovskom (mnogobrojni digitalni kanali), kao i svim sitnicama sto bi vam mogle zatrebati pored svih osnovnih potrepština. Parking obezbijedjen i besplatan.
Većina naših gostiju kaže, a mi citiramo: "Apartmanje ispunio sva naša očekivanja,  sve preporuke". Uljepšajte Vaš boravak u Trebinju boraveći u našem apartmanu "Jovana", stojimo vam na raspolaganju.

Dobrodošli!
KONTAKT:
Info i rezervacije: 00 387 65 594 739, 00387 66 783 620
Email adresa: danijelvesic30@gmail.com
Šta je u blizini:
• Grad Sunca 7 km
• Bazen Bregovi – Javna plaža 4,7 km
• Trgovački centar Sub City 12 km
• ACI marina Dubrovnik 14 km
Najpopularnije atrakcije:
• Gradska vrata od Ploča 16 km
• Orlandov Stup 16 km
• Onofrijeva fontana 17 km
Prirodne ljepote:
• Planina Leotar 2 km
• Jezero Bilećko 30 km
• Rijeka Trebišnjica 200 m
Svi podaci prikazuju vazdušnu udaljenost.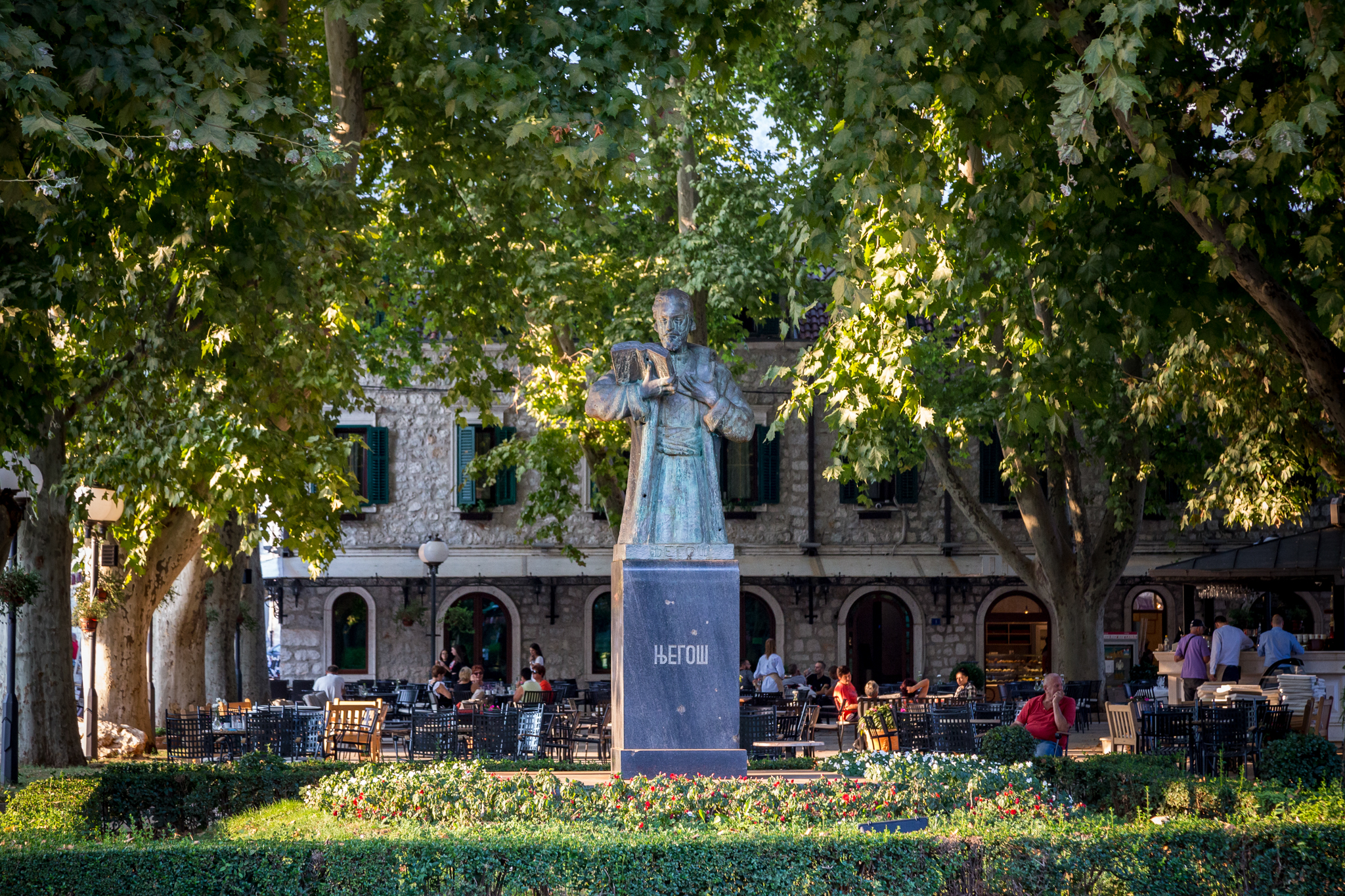 Ovo je prvi spomenik Njegošu ne samo na prostoru bivše Jugoslaije, nego i šire, a prof. Radoslav Ljubibratić je, svojevremeno, zapazio da je "sve na toj bisti jasno, realistično, ali istovremeno toliko ekspresivno jer iz svega izbija snaga, veličina, ponos, mudrost, nadmoćna smirenost i ničim pomućena samouvjerenost".
Pored spomenika oslobodiocima Trebinja pjesnik i diplomata Dučić je svom gradu poklonio i ovaj spomenik Njegošu. Međutim, za spomenik Njegošu trebalao je naći najboljeg umjetnika i Dučić ga je našao. To je bio Toma Rosandić, autor skulpture "Igrali se konji vrani" koja se nalazi ispred zgrade Narodne skupštine u Beogradu.
A data bedroom provider comes with a secure internet platform for your business to upload and share files in a operated environment. These firms typically give consulting and administrative offerings to help their very own customers complete sophisticated business...