Ćiro 1 darovni dućan i mjenjačnica nalaze se u samom jezgru Starog Grada.
Volite rukotvorine? Tražite nešto unikatno? Ćiro 1 je pravo mjesto za vas!
Osnovna misija ove radnje je da svi umjetnički i komercijalni radovi budu dostupni mušterijama svih afiniteta kao i starosnih dobi. Ovdje možete pronaći i slike (akvareli i ulje na platno), slikara M.Popadica sa krasnim motivima grada Trebinja.
Šarenilo i divan sadržaj čine i sljedeće: magneti sa raznim motivima, ukrasni jastuci, kao i majice sa natpisima, narukvice sa imenom (gotove i po narudžbi), šolje sa printom, tanjiri i satovi, pepeljare, upaljači, hemijske olovke i privjesci. Tu se nalazi i program domaćeg autentičnog hercegovačkog meda, kao i likera iz domaće radinosti, mirisnih ulja, čokalja sa motivom grada i domaćom rakijom šljivovicom, kao i prikladan vjerski program.
Za ljubitelje nakita tu su i unikatni komadi od alpake i srebra. Bavimo se i kreativnim radom, tj.izradom dekoracija za venčanja, rođendane i krštenja, izrađujemo čokoladice sa porukom i karte (čestitke za rođenje).
Vaša suvenirnica Ćiro
Od javorova sirupa do babuške: Koji su najprodavaniji suveniri u raznim svjetskim zemljama?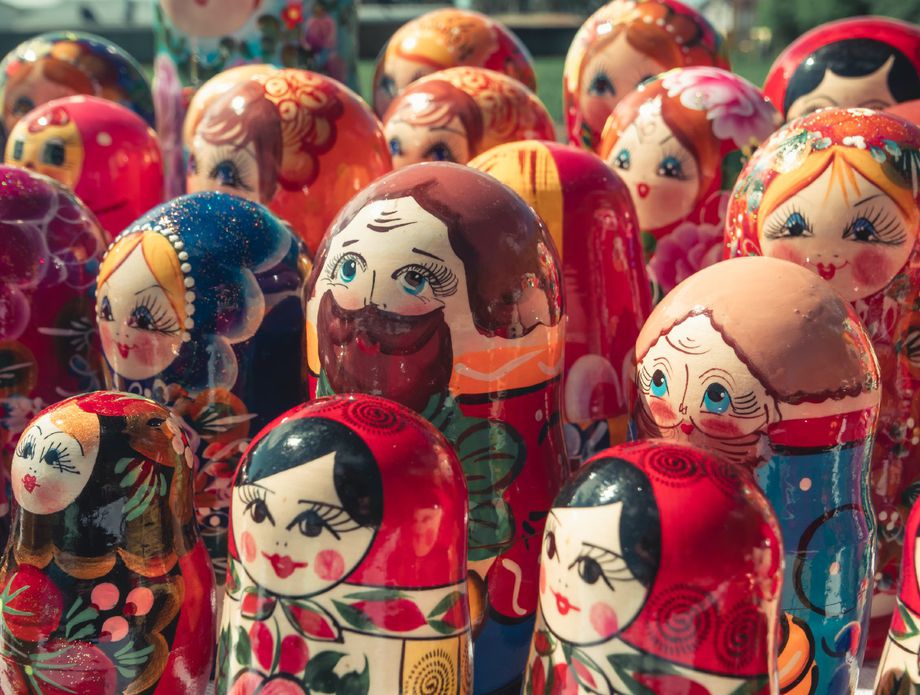 Najpoznatiji njemački suvenir je pivo, dok je na Cipru najprodavanije vino. No negdje je najpopularnija i obuća, pa se u Nizozemskoj prilično često kupuju klompe, a u Španjolskoj espadrile. Na popisu se nalazi i Hrvatska, u kojoj je navodno na cijeni – lavanda…
Malo tko može odoljeti kupnji suvenira tijekom putovanja. Oni su trajni podsjetnik na lijepe doživljaje iz drugih zemalja, pa je stoga u redu provjeriti koji su najprodavaniji i najpopularniji suveniri u raznim svjetskim zemljama. Na portalu euronews.com bacili su se u istraživanje, a rezultati su sljedeći…
Choosing a best vpn providers requires more a close check out price and gratification. You should consider whether or not the VPN facilitates your buffering needs, gives enough sychronizeds connections and has a low latency (measured as how long it takes designed for...