U okviru poslovanja firme, na sebe preuzimamo sve iz ove oblasti za dostojanstven ispraćaj vaših preminulih.
Obavljamo uslugu prevoza pokojnika u lokalnom i medju državnom okviru, vozilom za transport koje je opremljeno svim potrebnim i zadovoljava propisane standarde. Vršimo i organizaciju posljednjeg ispraćaja, da vas bar malo rasteretimo u teškim i bolnim trenucima.
Prevoz pokojnika u zemlji i inostranstvu
Opremanje pokojnika
Pomoć oko sređivanja dokumentacije
Prodaja kompletne pogrebne opreme
Prodaja cvijeća
Prirodno cvijeće
Ikebane
Suze
Vijenci
Stakleni aranžmani
Vještačko cvijeće u saksijama
Vještačko komadno cvijeće
Svijeće voštane (različitih veličina)
Lampioni
Briket, tamjan
Kadionice, žižak za kandilo
Florovi, kućice za svijeće
U našem sjedištu imamo u ponudi kompletnu pogrebnu opremu (kovčege, sanduke, kapse), garniture za kovčege, nadgrobne znakove, kovčege sa limenim uloškom, od klasičnih, do onih od posebnog drveta sa sprecijalnom izradom.
U vašim teškim momentima, u susret ćemo vam izaći sa razumijevanjem i zalaganjem, te preuzeti brigu shodno segmentu našeg djelovanja. Budite slobodni kontaktirati nas, stojimo na raspolaganju.
Pogrebno preduzeće "Flamingo"
Adresa: Gradska kapela bb. Trebinje

Telefon: 059 220 082

Mobitel 1: 065 302 807

Mobitel 2: 065 526 410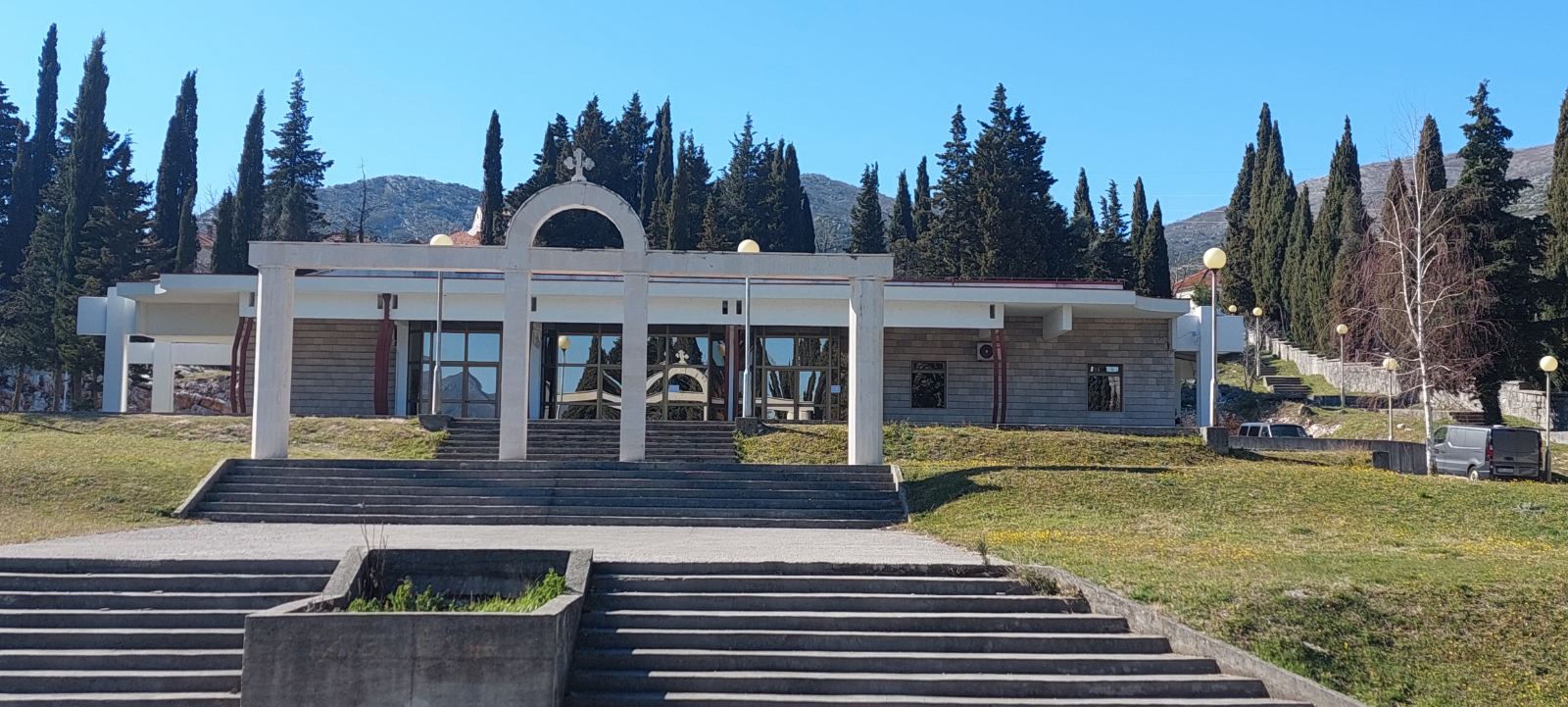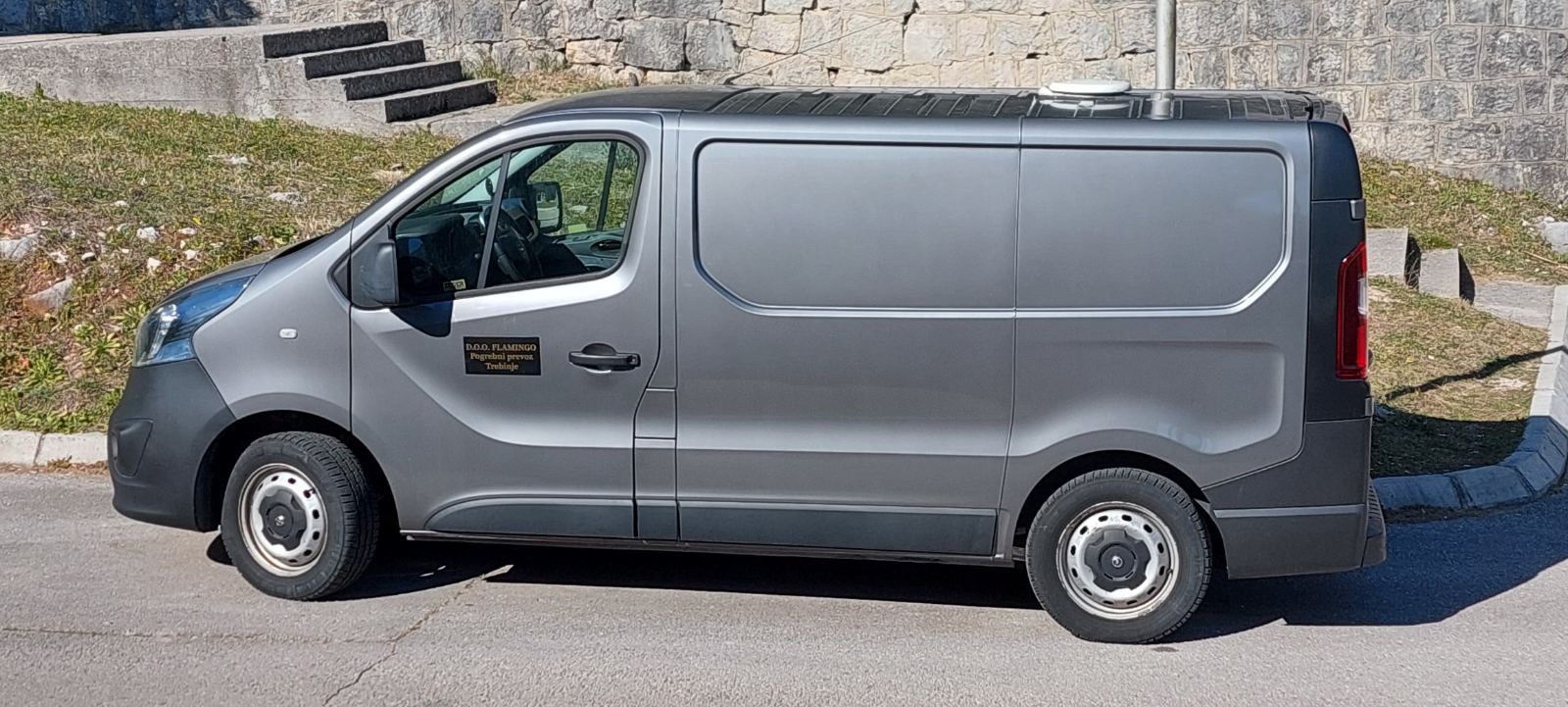 Pratite nas na društvenim mrežama:
Budući da je internet brz način protoka informacija i gotovo u svakom trenutku možete sve saznati, željeli smo to iskoristiti i omogućiti korisnicima da dobiju informaciju na vrijeme. Ožalošćenim porodicama, kumovima i prijateljima nudimo brzu proceduru objave smrtovnica, posljednjih pozdrava, pomena, saučešća, sjećanja.
Ovdje možete detaljnije pogledati sajt eSmrtovnica!
Ukoliko Vam se sviđa ovaj članak ovdje možete vidjeti još mnogo toga!
Choosing a best vpn providers requires more a close check out price and gratification. You should consider whether or not the VPN facilitates your buffering needs, gives enough sychronizeds connections and has a low latency (measured as how long it takes designed for...